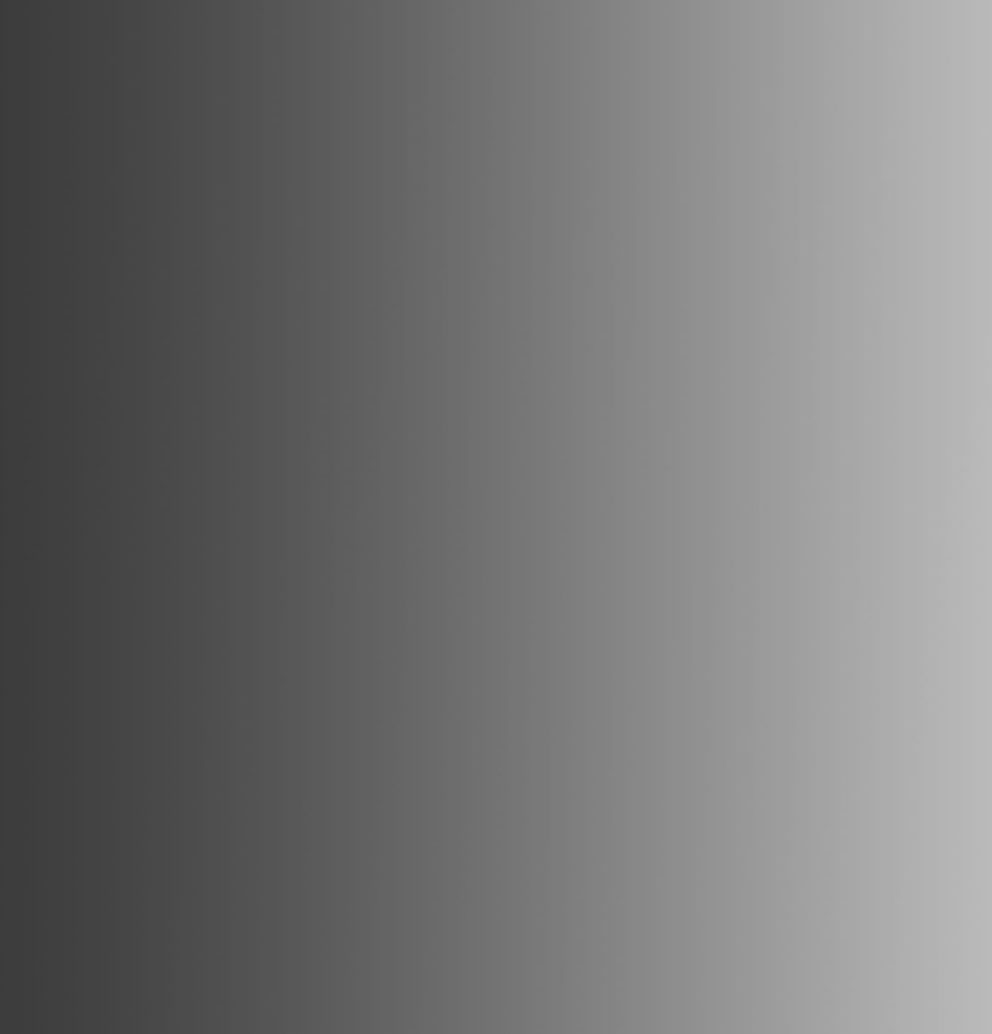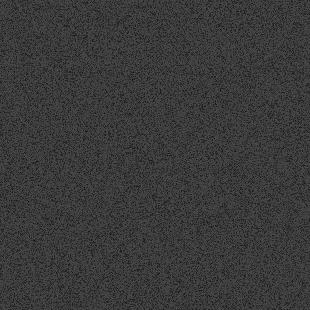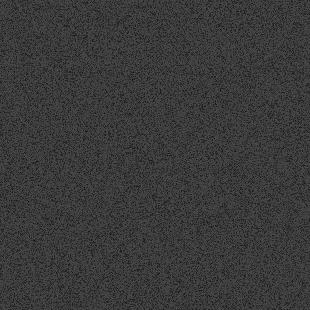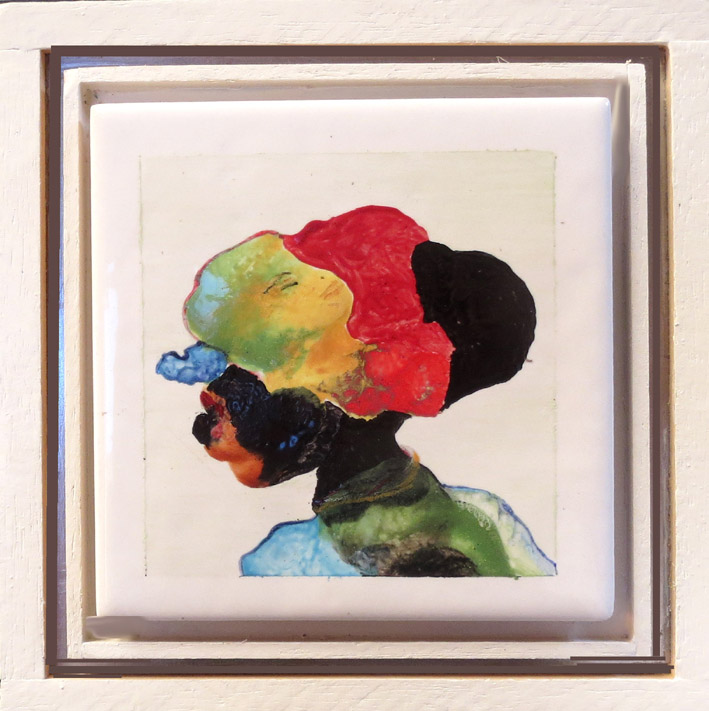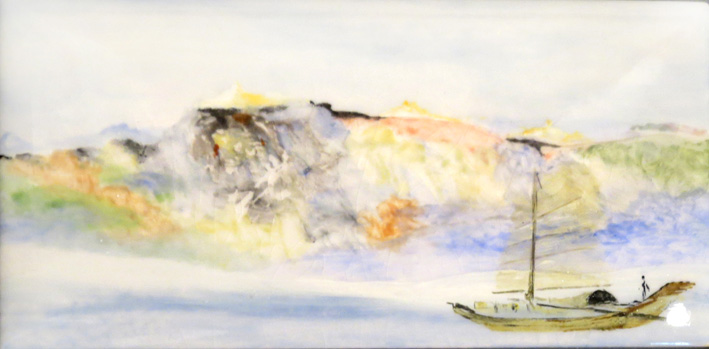 email : ceramictiles@free.fr
Innovative ceramic tiles for bathroom and kitchen decoration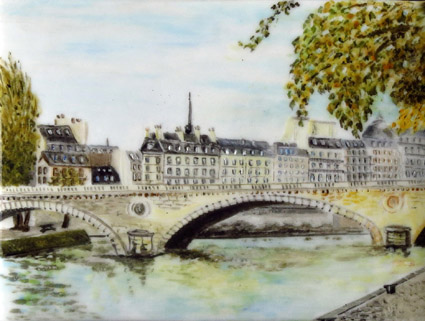 a large selection of unique hand painted ceramics
Ceramic designer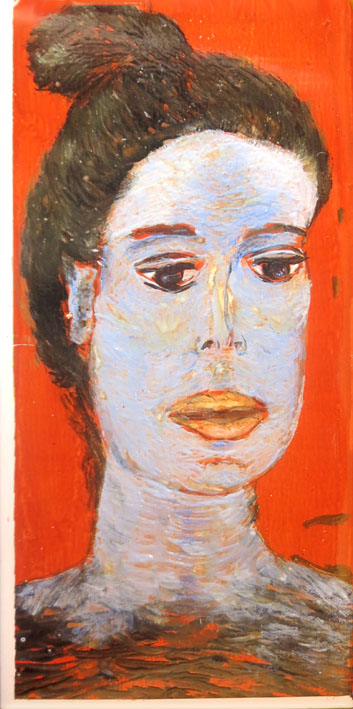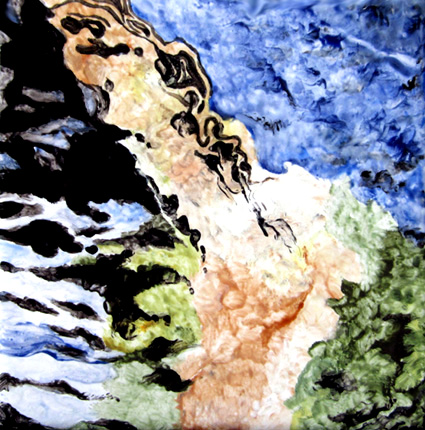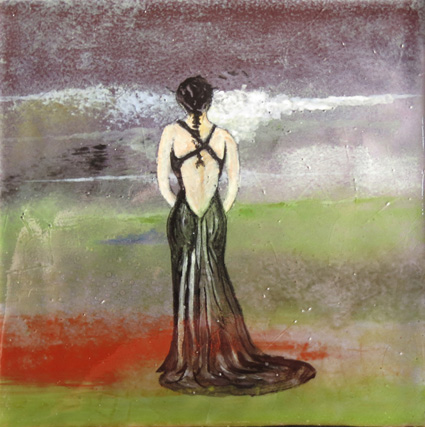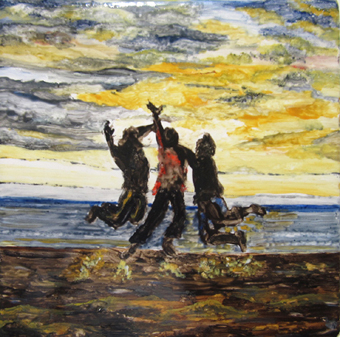 Création de carreaux et fresques de céramique à la demande
Ceramictiles France conçoit des carreaux et des fresques murales de céramique uniques pour les décorateurs d'appartements, de restaurants, de boutiques, d'espaces extérieurs, les fabricants de carrelage, les particuliers.
Ce studio d'artisanat d'art spécialisé sur la création de céramiques peintes à la main, s'inscrit hors des thèmes et du graphisme classiques du carrelage céramique afin de conférer originalité et exclusivité à la décoration intérieure et extérieure.
Il offre une invitation au rêve et au voyage à travers des compositions et des sujets inattendus dans la céramique contribuant à la création de murs à découvrir avec intérêt et plaisir à chaque regard.
Ce site présente des exemples de thèmes pouvant être développés en fresques ou sur un ou plusieurs carreaux.
Creation of ceramic tiles and ceramic frescoes on demand.
Ceramictiles France, creates unique ceramic tiles and ceramic wall frescoes, for home decorators, restaurants, shops, outdoor spaces, as well as for ceramic tiles manufacturers and private persons, .
This art handicraft studio specialized on design and creation of hand-painted ceramics, is clearly situated out of the classical themes and design of ceramic tiles in order to bring originality and exclusivity to interior and exterior decoration.
It proposes an invitation to dream and travel through unespected themes and compositions within the ceramic field. contributing to the creation of unique ceramic walls to be discovered with interest and pleasure at every glance.
The themes presented here, are examples of themes which can be developped on frescoes or on one or several tiles.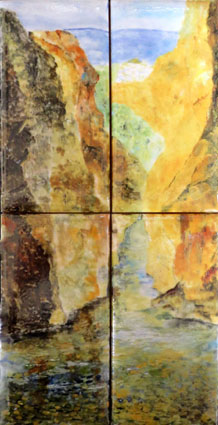 Contact : Mr FRAPPAT - Tel. : (33) 6 51 78 42 60 ou / or
Bathroom and Kitchen tiles